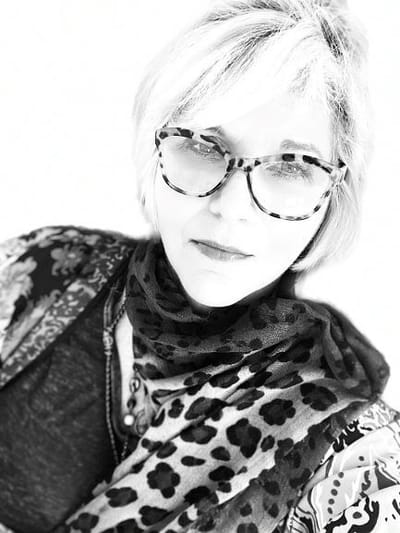 Biography
Sandra Alderman is an accomplished artist who has been passionate about creating art since a young age. With over 23 years of experience in the art industry, Sandra has honed her skills in various mediums such as encaustic, oil paints, acrylics, photography and mixed media.
Moving to the West Coast after having lived in the heart of the Creative ViBe District in Virginia Beach, Virginia, Sandra looks forward to exploring and participating in the art scene of the Pacific Northwest.
Born and raised in a family of artists, Sandra has always been inspired by the beauty of nature and different cultures. She spent much of her childhood and adulthood traveling throughout the United States and several foreign countries, soaking up the sights and sounds of new places. These experiences have been instrumental in shaping her artistic vision, which is reflected in the unique style of her work.
Sandra's portfolio includes a diverse range of artwork, including vibrant landscapes, abstract paintings, and encaustic works using re-purposed materials in a very unique way. She loves to show the diversity of taking things unwanted and discarded to add depth and character to her work. Her works have been exhibited in galleries across the United States and she has received numerous awards and accolades for her exceptional talent.
Sandra had a passion for sharing creative ideas with others and enjoys the process of watching others grow in their work alongside her. Her teaching style is highly interactive and she encourages her students to experiment with different mediums and techniques to unlock their own creativity.
With her passion for art and commitment to excellence, Sandra Alderman has established herself as a high sought-after artist and mentor in the art world.