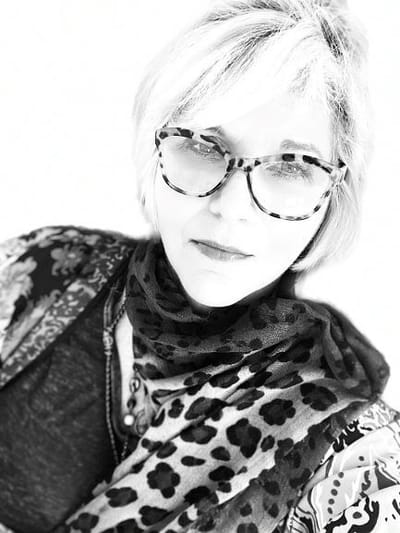 I am propelled in my work by the journey of discovery through the process rather than just the end result. My intention is to draw you, the viewer, to your own personal thoughts and spark memories of your life.
Using a variety of unusual materials and a depth of texture, I connect my innermost being to the feast of opportunities before me, that to become one with my work will evolve with new meaning.
The influence to my work comes not only from nature, sea, earth and sky, but from the emotion brought by the various people that hold a footprint in my path.
The Encaustic work that I do, using molten beeswax, resin and pigment with a torch to apply has a history dating back to 5th century BC. The word Encaustic originates from the Greek work 'enkaustikos' which means to burn in. The process is absolutely fascinating as the fluid and sculptural qualities of the wax become part of the natural beauty. The physical tearing down and building up of molten beeswax when mixed with damar resign create the end result, all part of the work speaking my voice from within.